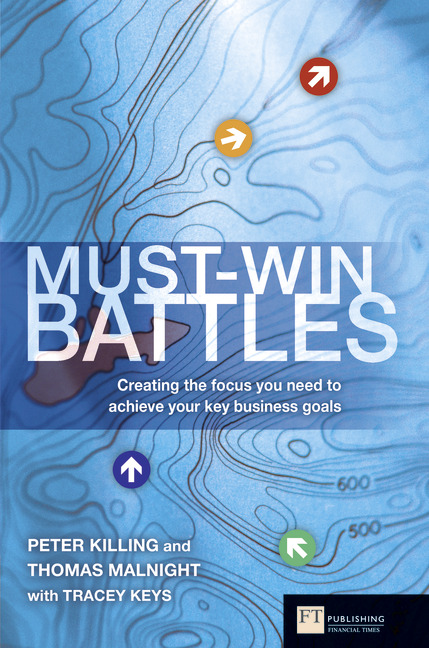 The Rapids are in Dallas tomorrow night for the ESPN2 game. Kickoff is at 6:30pm and the supporters clubs, along with this author, will be at the British Bulldog to watch the game. This is a must win game for the Rapids, not only for their playoff hopes but also to prove that the team still has some pride. A third straight defeat, especially if we're shut out for the 4th time in 5th games, and everyone will be wondering if anyone in the organization still cares about even appearing like they're making an effort.
Here's the injury report:
OUT: GK Justin Hughes (L groin); QUESTIONABLE: MF Mehdi Ballouchy (concussion); DF Greg Dalby (R ankle); DF Ugo Ihemelu (concussion); PROBABLE: MF Terry Cooke (L hamstring); MF Pablo Mastroeni (R hamstring)
DISCIPLINE: Suspended after 1 more yellow card - Colin Clark, Pablo Mastroeni
INTERNATIONAL ABSENCES: Bouna Coundoul - Senegal,
Omar Cummings - Jamaica
My lineup prediction:
Burpo
Kimura - Gibbs - Petke - Burciaga
Cooke - C.Gomez - LaBrocca - Clark
McManus - Casey
I think we keep Pablo rested unless we need him. Burciaga will start for no good reason.
With Cummings gone and Herculez traded the only two forwards we have are McManus and Casey.
And I see no way you can't start C.Gomez. With Ballouchy and Dalby injured the last possible excuse to keep him on the bench is gone.
UPDATE: Bad information, Cummings was not called up for the Jamaica National Team. I still think McManus should start but it might be time to give the McManus/Cummings paring a try since Casey isn't getting the job done.
Critical Matchup
: Rapids vs. Themselves
Its simple, either the team shows like they care about this season and gets the win, or the jokers that played in SLC last week show up and we can write off the rest of the season.
Keys To Look For
:
Only one this week. Do the Rapids play like they care, or do they not.


Prediction
:
1-1 draw
As much as they need this game, I don't see them getting it done. I'm sure they see last week as a low point and will bounce back from that, but on the road against a decent Dallas team is too much for the Rapids to handle right now.