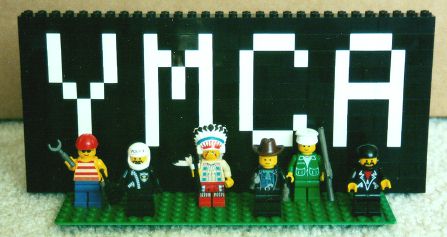 The Eastern Conference leading Crew sail into town tomorrow night to face the Rapids. The Rapids are finally back at full strength after the international absences of the last two months. Game time is 7:30pm at the Dick, and the supporters groups will be tailgating starting (officially) at 5:30. I will not be in attendance for the second time in a month as my company's summer picnic is tomorrow night. The DVR's all set up though so I'll see what happens when I get home.
Official Injury Report:
OUT: DF Julien Baudet (L forearm fracture); PROBABLE: FW Conor Casey (L thigh sprain); FW Omar Cummings (L hip tightness), MF Pablo Mastroeni (lower back tightness)
Official Discipline Report:
TWO CAUTIONS FROM SUSPENSION: Mehdi Ballouchy, Pablo Mastroeni, Scott Palguta
Columbus is missing league and MLS Cup MVP Guillermo Barros Schelotto to injury along with 2 other players and they have a couple of other players just returning form injury and probably not match fit. My best guess on the Rapids lineup:

Pickens

Ihemelu - Gibbs - Palguta - Harvey
Mastroeni

Smith - Ballouchy - Clark

Cummings - Casey

If Jamie Smith is not ready to start I assume Jacob Peterson would start in his place. Kimura and LaBrocca will probably be the super subs off the bench along with new signing Facundo Diz.

Key To Look For:


Defensive battles. Both teams are tied for 2nd on goals scored this season, so the back line that protects the goal better will be the team that comes out on top. The Rapids will be returning to the back line they used before the Baudet signing, so the players should be fairly familiar with each other (if a bit out of practice). That back line was usually good for one mistake a game, so hopefully they bring their A game this week.
Prediction: 1-1 draw, goal by Omar Cummings. Given the Crew's strike power, even without GBS, I don't think the Rapids can keep them off the board. At the same time the Rapids offense is still trying to get back into sync (Red Bulls aside) after all the international absences. I'm sure they'll find a way to score one, but I'm not sure they can do more than that.