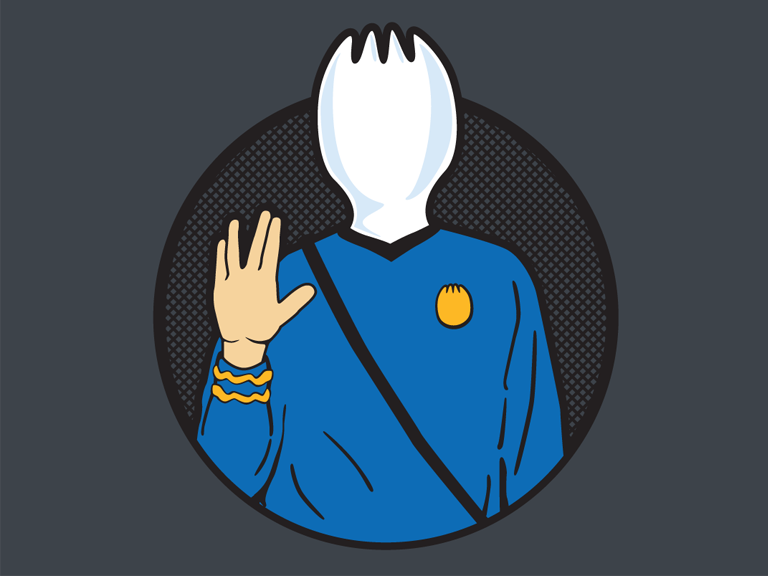 A quick turnaround for the Rapids as they are back in action tomorrow. The first leg of the conference semi-finals sees the SporKC's coming back to town. It will be the final home game of the season, no matter what happens, so let's go out with a bang. The tailgate starts at 2:30 with kickoff at 5:30. For those of you who can't make it you can see the game on FOX Soccer Channel.
Injury Report:
OUT: FW Conor Casey (L Achilles tear); MF Jamie Smith (R knee ACL tear); Anthony Wallace (R knee arthroscopic surgery)
QUESTIONABLE: Pablo Mastroeni (concussion)
PROBABLE: GK Matt Pickens (R groin strain);
KC has 4 players out, so both teams are at the same numeric strength (Since Pablo is not expected to play. Colorado is missing 3 of its 4 best players in Casey, Smith, and Pablo though (Wynne being the 4th, who will play) and that's going to be a challenge to overcome. Here's my guess at the starting XI, but its really a guess:
Pickens
Kimura - Wynne - Moor - Comminges
Mullan - Thompson - Larentowicz - Nyassi
Cummings - Folan
I'd really prefer to see Nyassi up top and Nane in midfield (and Folan in a suite somewhere) but Gary Smith seems to still like the Irishman. LaBauex, Akpan, or ven Earls could get a start though, so its a real toss-up.

Key To Look For: Our midfield. No Pablo and no Smith means that its a patchwork group in the middle of the field. That could put a real strain on an offense that's had a hard time generating chances in the best of times lately.
Prediction: 1-1 draw, goal by Larentowicz. Between the injuries and short rest before this game I don't see the Rapids getting a win. There's just too much stacked against them. Ginger Ninja will score off a free kick, but the defense won't be able to keep KC off the board.