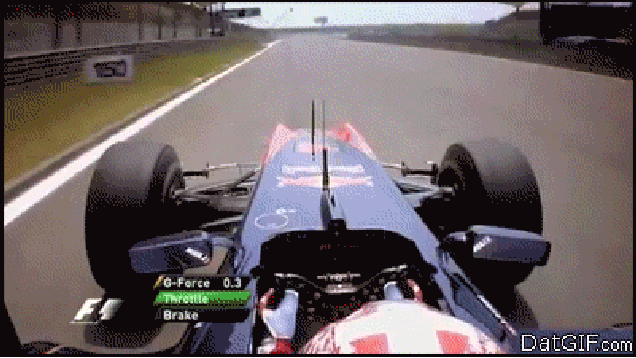 Just when you thought the Rapids couldn't get more embarrassing there were the 60th-80th minutes on Saturday nights. If this were a college football game we'd be saying the Rapids Couged it. Complete meltdown leading to a PK, red card, and going from 1-0 to 2-1 down. Going through some of the "highlights":
The lineup with players like Hamilton, Gatt, Ford, da Fonte, and Calvert makes me think the idea that we're playing for 2081 has more behind it than they want to admit.
I'm not sure what Andre Blake was looking at on Calvert's goal but he just watched the ball as it sailed by him into the net. Nice strike by Calvert but most keepers at least make a play on the ball, some save it.
Glad to see Sjoberg back but he could and probably should have been called for a PK in the first half by shoving Sapong down at the top of the box.
The moment we scored we started time wasting, leading to at least two warnings from the center ref. This becomes important later.
Lots of talk from some fans about the PK. Its a clear PK, the ball hits his hand at least two times and arguably a third. There's even a case to be made that Ford could have been red carded for Denial of an Obvious Goal Scoring Opportunity but that would have been harsh IMO.
Calvert lost his mind for 60 seconds and it cost him a red card. Here's the text from FIFA's explanation of Rule 5. Calvert broke all 3 of these rules in less than 60 seconds. The dual yellow cards were absolutely justified:

"as soon as the referee has authorized doctors to enter the field of play, the player must leave the field of play, either on a stretcher or on foot. If a player does not comply, he shall be cautioned for unsporting behavior"
"irrespective of whether the ball is in play or not, only the referee is authorized to allow a player to re-enter the field of play"
"when the ball is in play, an injured player must re-enter the field of play from the touch line. When the ball is out of play, the injured player may re-enter from any of the boundary lines"

When Howard builds a wall he's probably expecting more than one player to jump. Sjoberg did his job. Doyle tried to get fancy and time his jump perfectly and missed. Ford raised up on his tiptoes but never left the ground. The ball went over Ford's head and into the net.
Once again, as we have in 6 of 8 of our losses, the opposition had equal or more goals than we had shots on goal. In this case Philly had 2 goals to our 1 shot on goal. Pitiful.
We've got 4 in a row at home at home plus the Open Cup match. Realistically to get this season back on track we need 3 wins, a draw, and we should beat whatever USL team we play in the Open Cup. Anything less and this season will be all but officially lost.
Man of the Match: For this mess? Please.