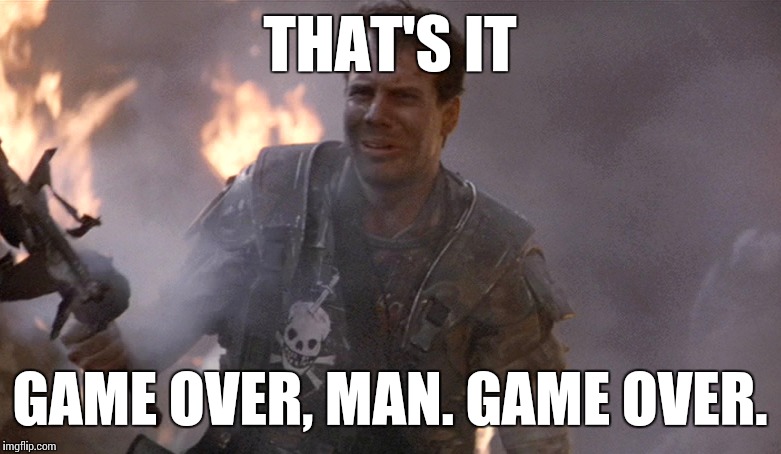 Really, I'm done at this point. There's no analysis to be done with this team. We just got shutout by a USL expansion team and couldn't put a shot on goal. We're horrible and this is easily the low point in team history.
We're on the longest losing streak ever and its not like there's light at the end of the tunnel. When we lost 7 near the end of 2014 we knew we had a rookie coach that was left a mess by Pareja leaving and the FO wasting the offseason before giving him the job a week before the season started. We also had hope that with the end of the season near there was a chance we could fix the problems in the offseason (we didn't, but we had hope).
What do we have now? 12 games into a rebuild directed by Smith with coach hand picking players. Players that are clearly not MLS quality. The coach has a 3 year deal and we still have over a year and a half on Pablo's deal to pay off. KSE isn't firing anyone until that's taken care of. We're out of the CCL without a win, we're out of the USOC without a win, and we're out of playoff contention with only 2 wins in the first 12 games. There is no light at the end of the tunnel, just a long slog through the rest of this season and 2019 before we can get some staff (and player) contracts off the books and maybe return to being a minimally competent MLS team in 2020.
So I don't know how often I'll write here in the near future. There's just so many times you can throw your hands up and say WTF?!?! before it becomes a chose instead of fun. Certainly game previews and reviews are going to be abbreviated if not skipped completely. Any actual news will be covered, but I don't expect a lot of that.
For those of you that are willing to slog through this with me, I'll see you at the games and in the forums. for those of you who are walking away, I completely understand.