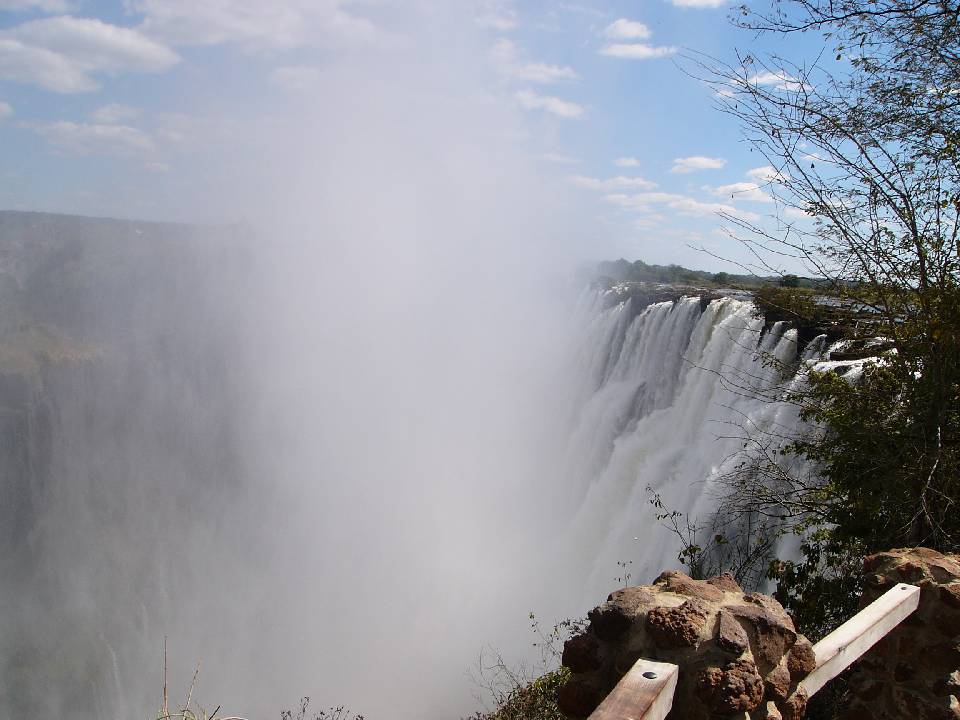 Colorado heads into Chicago on Sunday hoping to avenge only their second ever Independence Day loss last month. The Rapids have a chance to move up to 3rd with a win and be only a point out of second with a game in hand while the Fire are chasing the Crew in the Eastern Conference race so its a big game for both sides. Kickoff is at 4pm MDT with the game televised on Altitude. The supporters groups will be downtown at the British Bulldog like always.
Official Injury Report:
OUT: MF Colin Clark (L ACL tear); DOUBTFUL: DF Julien Baudet (L forearm fracture); PROBABLE: FW Conor Casey (L thigh sprain)
Official Discipline Report:
ONE CAUTION FROM SUSPENSION: Pablo Mastroeni,
TWO CAUTIONS FROM SUSPENSION: Mehdi Ballouchy, Ugo Ihemelu, Scott Palguta
Chicago is missing 4 players due to injury and John Thorrington is suspended. Being the first game since the injury to Colin Clark its hard to know what Gary Smith will do in midfield. My best guess on the Rapids lineup:

Pickens

Kimura - Gibbs - Palguta - Harvey
Mastroeni

Smith - Ballouchy - LaBrocca

Cummings - Casey

Obviously the right back swap is always up in the air, it could just as easily be Ihemelu. In the midfield we could see any combination of Peterson, Smith, Ballouchy, and LaBrocca in front of Mastroeni. None of them are great fits for the holes on the wings but needs must.

Key To Look For:


Midfield, especially wing play. The Rapids entered the season with solid wing options in Terry Cooke and Colin Clark. Neither are available for the rest of the season. Its time for players like Peterson, Smith, and Ballouchy to step up and prove they deserve the roster spots they have on this team. This team will need more than Cummings and Casey to run the offense if they're going to get anything out of this season. This is the game where we start to find out if we have anyone that can step up in those midfield roles.
Prediction: 1-1 draw, goal by Conor Casey. I think the Rapids can actually win this game but for some reason I'm feeling the fates are against us. Chicago is coming off a tough mid-week game and is depleted due to injury. The Rapids are well rested coming off a bye. I just think that the chaos in midfield due to the loss of Clark will cause enough issues that we'll only pull out a draw.