Going to do something a little different today since I'm bored with this team.
Giovinco, Giovinco, Giovinco. Hands down the best player TFC has and one of the best goal scorers in MLS right now.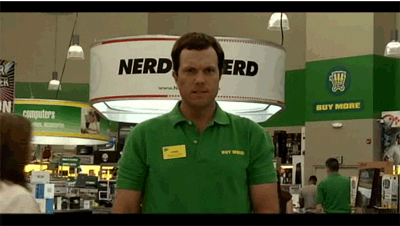 14' Giovinco scores
18' Giovinco scores again
38' Giovinco gets an assist
40' Dillon Powers scores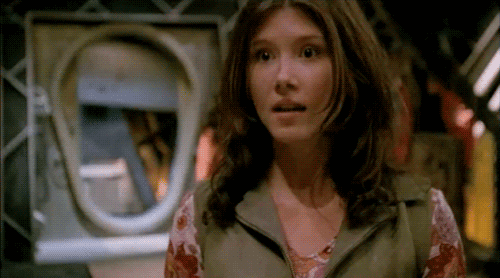 The whole second half
But hey, we still have a shot at the playoffs!
Man of the Match:
Dillon Powers. Because I already put too much effort into this post so I'm taking the easy way out.
So, thoughts on the new format? ;)