So at the end of last year when were were playing out the string I turned my game reviews into giphy reviews. It was something to keep me entertained during a bad season and apparently it was quite popular as I've been asked to bring them back. So to knock the rust off I'll try recapping Saturday's 1-1 draw with Dallas.
I've been told I should call this the review for Millennials while those older types with actual attention spans can read my
detailed recap
from last night. :D
Pregame weather: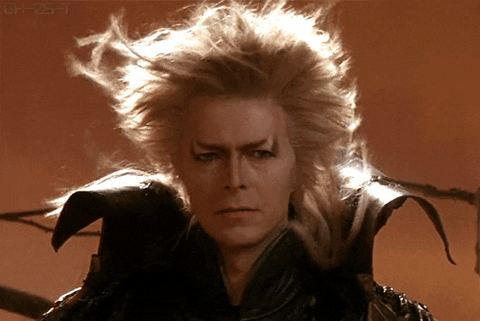 Lineup has Watts in, Pappa on the bench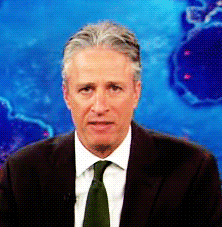 Delay?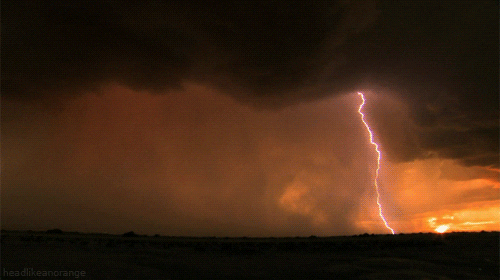 Ok then
Atiba Harris lines up in front of 108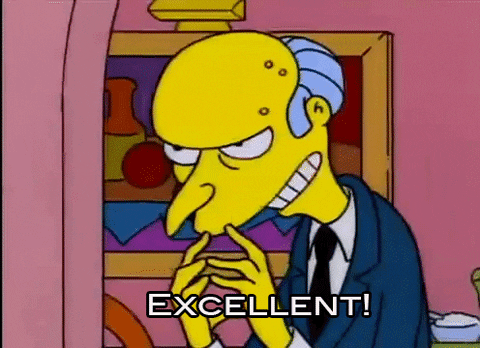 Doyle and Hairston go close
Hairston scores before half by working Harris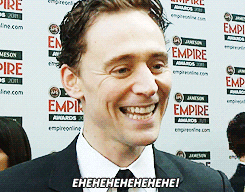 Rapids play in the second half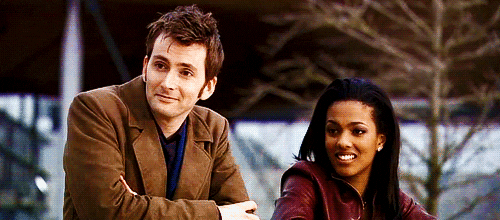 Dallas scores: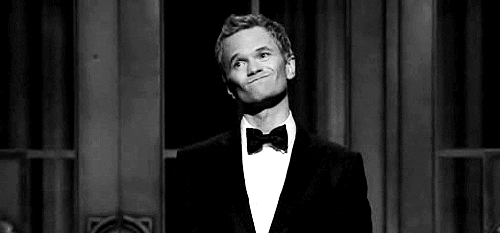 Rapids leave 2 points on the field: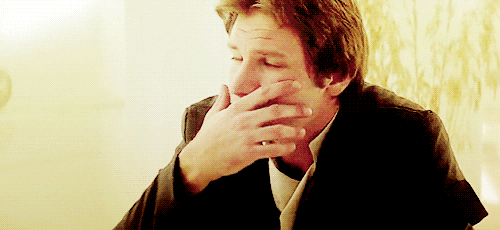 So, thoughts?