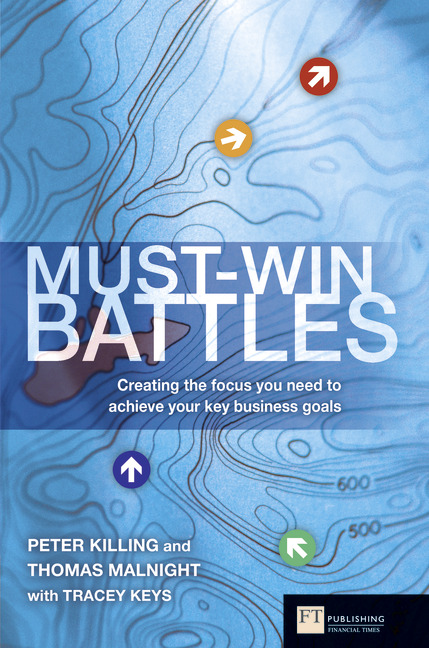 The Rapids are out in LA-LA land for their second leg of a 2-game stand against the LA teams. Sunday they play Chivas USA at 1pm MDT, and the fans will be at the British Bulldog like normal.
Here's the injury report:
OUT: GK Justin Hughes (R shoulder); MF Christian Gomez (R ankle); DOUBTFUL: MF Pablo Mastroeni (L knee)
DISCIPLINE:
Suspended after 1 more yellow card: Pablo Mastroeni, Colin Clark, Nick LaBrocca
Suspended after 2 more yellow cards: Conor Casey
My lineup prediction:
Bouna Time!
Kimura - Ihemelu - Petke - Harvey
Ballouchy - DiRaimondo - LaBrocca - Clark
Casey - Cummings
In yesterday's Post Smith was quoted saying that Bouna will start for Burpo and Ballouchy will start for Cooke. The GK switch is a much needed change, but benching Cooke in a must-win game is Clavijo-esque. I realize our defense has been awful over the last 3 games, but pulling our assist leader isn't, to steal a political phrase, change we can believe in. With Pablo out I'm guessing DiRaimondo slips into the defensive midfield. Now that Casey and Cummings are available again I think they'll start on top.
Critical Matchup
: The Rapids vs. the pressure
After tonight's results this is now a must win game. Can the Rapids handle the pressure of having to win on the road against a better team, or do they collapse?
Keys To Look For
:


There's only one this week. In a must-win game do the Rapids show up? It doesn't matter who wins what battle, all that matters is the score at the end of the game.

Prediction: 2-1 win. The Rapids always manage to hang on until the end of the season. I think they find a way to win tomorrow and force a final showdown vs. FSL next week.