Sorry everyone, my family concerns are continuing so my posts will be sporadic for the near future. Again will dispense with the summary and move to the general feel of the game. This was a much improved Rapids team compared to the Union game and while they dill can't find the net, at least it looks like they know what they want to do now. The Rapids were the better team but some bad luck and poor shot choices prevented them from winning. By all rights the Rapids should have 3 points and not 2 after these first couple of games. We should have lost in Philly but won this weekend, instead we got 2 0-0 draws.
General impressions:
Great organization from the team defensively to greatly limit NYCFC's looks at goal. I did not expect us to be able to stop their offense. I mean, that is David Villa we're talking about!
21 shots, 7 on target. A big improvement from the 2/0 of the first game. Far too many were hit right at the keeper though. There were a couple of Cronin shots late that just missed as well.
The midfield was much improved in this one, despite the loss of Sarvas. Though things got better when he came in.
No the sad stats. 420 minutes without a goal, 16 games without a win (tied for 3rd worst streak in MLS history).
Glad to see Ramirez play but he looked really raw and very confused. I'm hopeful that more time with his teammates will help.
At this point Irwin is clearly the #1. There should be no GK controversy.
We need to vary our strategy on corner kicks. Sjoberg at the back post is a good strategy but it shouldn't be our only strategy.
We're going to miss O'Neill the next week or two as he joins the U-23 team. He's a step above Burling or Watts.
Pittinari looked iffy early on but settled down.
Powers continued to prove why he should be starting, and why Palermo is rumored to be interested in him.
Great work from the tifo crew. My second favorite tifo after last year's home opener.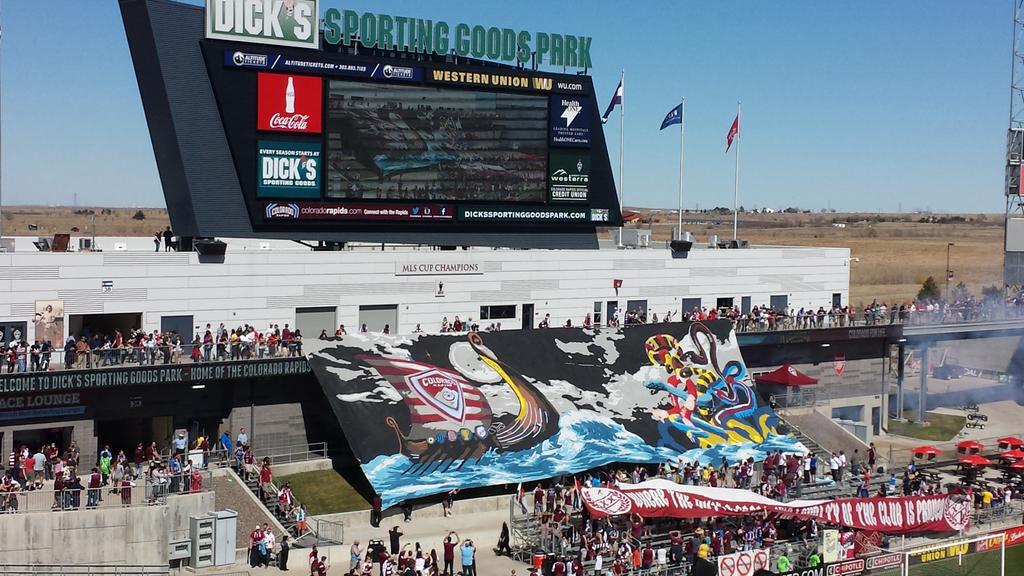 Man of the Match:
Axel Sjoberg. Overall this was a good team effort where nobody really stood out but I've been impressed with Sjoberg's play for a rookie. One stat tracking outfit had him with the most clearances in MLS this weekend. Combined with Sarvas' good play and Klute's inability to get off the bench in Columbus I may have to eat my words about that draft day trade.