Awarding Axel Sjoberg the C38 Defensive Player of the Year
Opening lineups announced with Jones not listed on the bench
Rapids play down to the Dynamo's level in the first half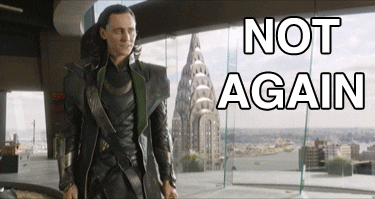 Dynamo score from an uncovered far post run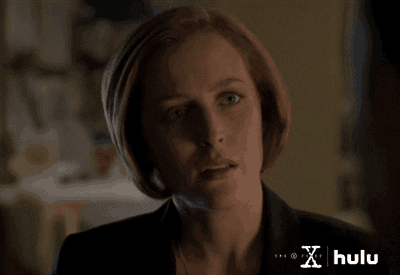 Is it halftime yet?
Halftime
Meanwhile in LA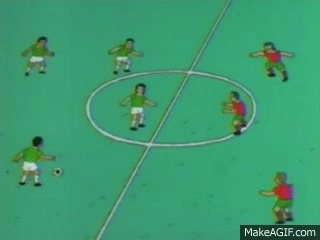 Gashi scores his first home goal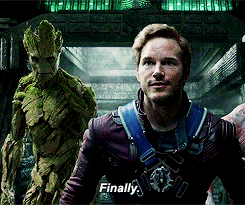 Jones subs in:
Both teams push for another goal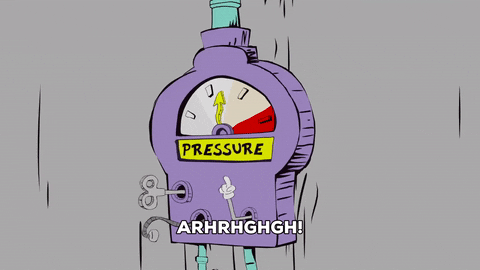 Meanwhile, back in LA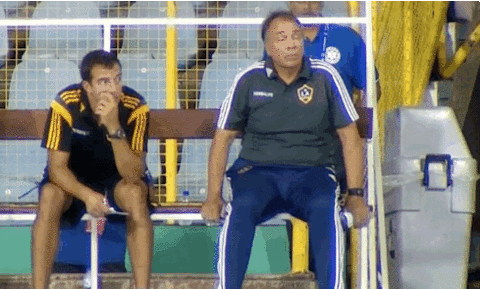 Rapids get the draw, the undefeated home season, the #2 seed, and home field in MLS Cup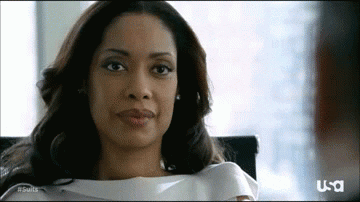 Obviously we wanted the Shield but I think we all knew that was a lost cause after last week's loss. The undefeated home season is nothing to sneeze at though. Only 4 other teams have ever done that. We also set a new record for lowest goals allowed/game at home and tied the record for total goals allowed at home (7). Looking at those stats arguably there hasn't even been a tougher place for a visiting team to play than at DSG Park this year.
Next stop, the playoffs. If FSL upsets LA on Wednesday we'll travel to the winner of Thursday's Seattle-KC matchup. Otherwise we'll travel out to LA to play the Galaxy. Regardless the game will be next Sunday, time still to be announced, most likely 5 or 7:30pm MT.
Man of the Match: Shkelzen Gashi. Mainly for finally getting a home goal.