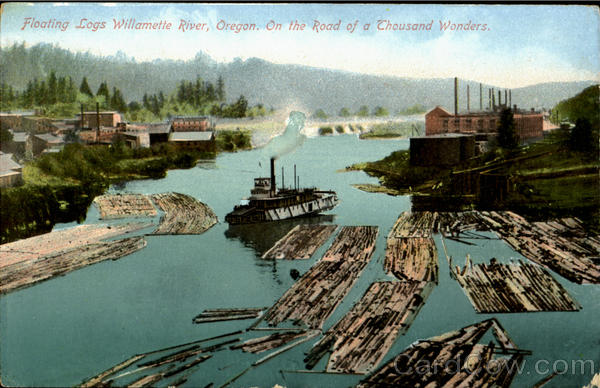 Sink the Timbers!
Next to last game of the season and all to play for. A win tomorrow afternoon combined with a Dallas loss at the same time and the Shield is ours. Odds are very good of winning the Shield as long as we match Dallas' result tomorrow, what with a last-placed Houston team coming to Commerce City next week. If Dallas' result is better than ours tomorrow though it gets very difficult. Dallas will likely go to LA (via Guatemala) and play a Galaxy team that is locked int to a 3/4 finish and may want to rest for their mid-week wild-card game so expecting them to get a result against Dallas to help us is a big ask. So tomorrow is really the key day in this Shield battle. Coverage starts at 3:15 on ESPN tomorrow, with actual kickoff expected around 3:25 or so.
Player Availability:
OUT: D Bobby Burling (toe); M Dillon Serna (season ending ACL tear); M Jermaine Jones (quad)
QUESTIONABLE: M Marlon Hairston (leg)
ONE YELLOW FROM SUSPENSION: D Axel Sjoberg (1 game until good behavior reduction); D Marc Burch; F Dominique Badji
I've talked about the inaccuracy of the injury report before and I question this one considering Burling was in the 18 on Thursday night. All I can figure is that the Rapids have decided its not worth him making the trip to Portland with their turf field (wet turf tomorrow) coming off an injury so they just ruled him out. The Rapids official preview lists Hairston, Jones, and Serna as out and the same 3 Timbers as Questionable or worse as the official injury report does.
Starting XI Prediction:
There's been some consternation among Rapids fans over Pablo's comments earlier this week that he would rotate players for this game. With the Shield so close they've also talked this week about wanting to win it. Those two things don't go together. My prediction is that we will see some rotation. Cronin is back from suspension and will obviously start. Doyle is just back from injury, went 90 minutes on Thursday night, and this game will be on wet turf. Odds are he won't start. Le Toux had a heavy run on Thursday and is one of our older players, so I could see him getting a rest. Maybe we make a change on the back line letting either Miller or Watts sit and Williams play but maybe not. Beyond that though, I can't image any major changes. Pablo won't throw away a chance at the Shield by starting Castillo and Calvert.
Prediction: 1-1 draw, goal by Badji. Portland has scored in every home game this season and if they score in this one they'll be only the 2nd MLS team to not be shutout at home in a season. With the wet turf and tired legs I'm going to assume they get one. The Rapids have seemed to have a fire over the last couple of games that makes me think they won't go quietly though, and we steal a point and hope for some help from Seattle.
If there was ever a game for Tim Howard to stand on his head and get us a win though, this is it. If we see the Secretary of Defense back there looking like the game where he earned that title a win might be possible.