After some consideration I've decided not to endorse this park...
For the last week and a half I've been in Florida doing the theme park circuit (including Universal's Islands of Adventure, above) and visiting my father-in-law (again, above, on the right). Thus the prolonged absence of any posts here. I've tried posting from an iPad and its a bit of a pain in the ass. So let's do a quick recap of the two games I missed.
The first half of Rapids-Timbers was physical but bad: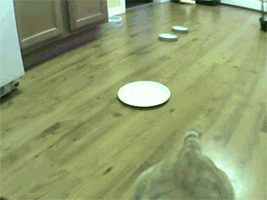 LeToux scores early in the second: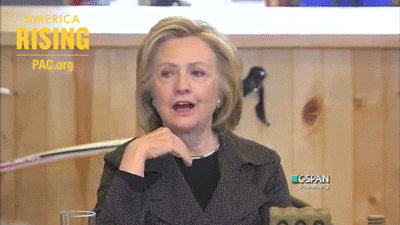 Rapids enact their patented "hold on to a 1 goal lead for dear life" strategy:
Rapids win!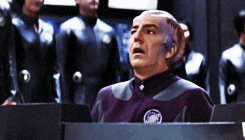 Man of the Match: LeToux
Badji scores early against Houston:
Rapids give it back before half:
Badji scores the same goal again after half off another assist from Powers: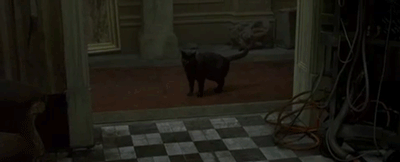 Gashi gives the Rapids the mythical 2 goal lead: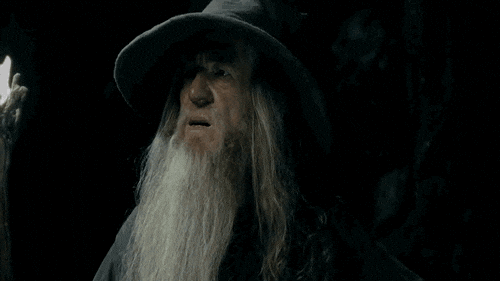 Houston scores, giving us a 1 goal lead to hold on to for the final minutes:
Rapids win!
Man of the Match: Dominque Badji
Oh and at the same time, this happened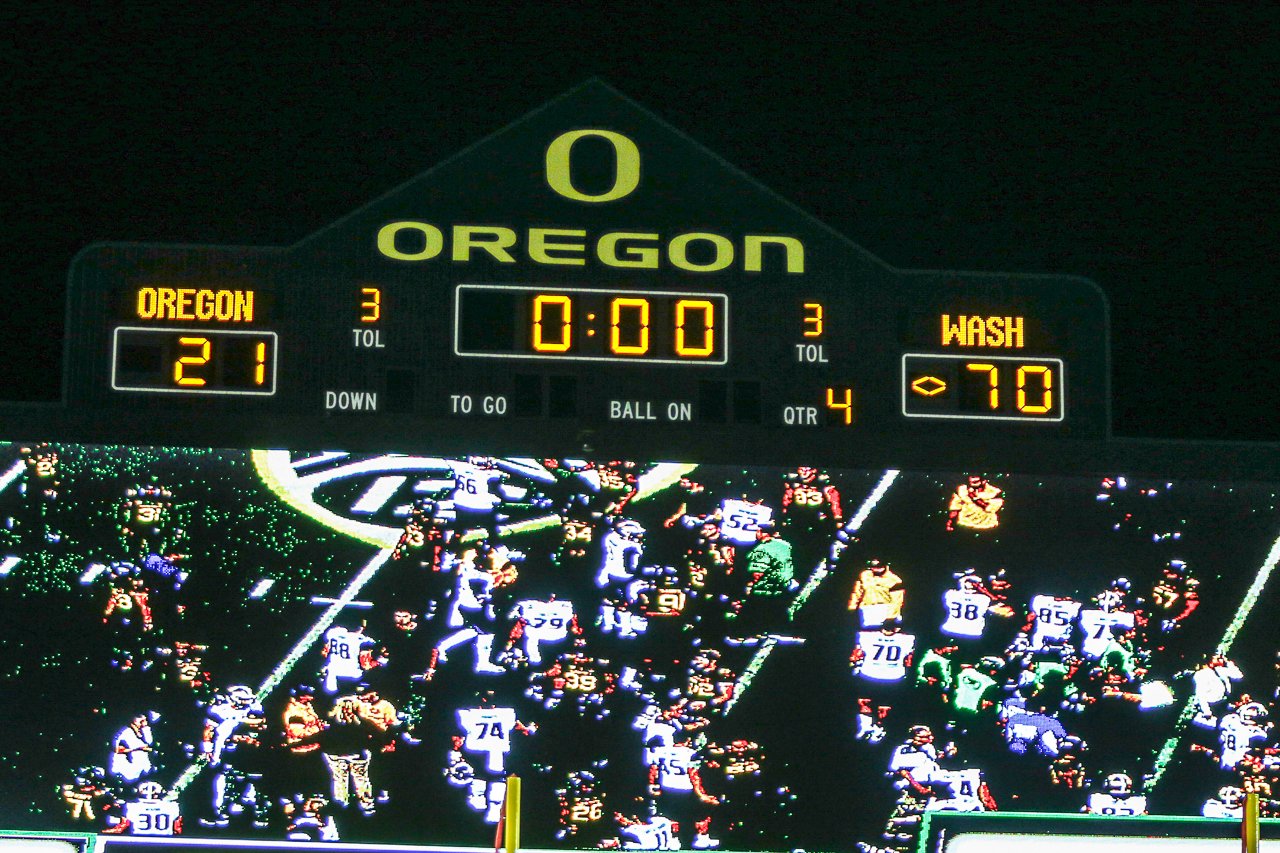 With that win the Rapids clinch a top 2 finish for the first time in their history, set a new record for total points in a season (54 and counting), and are guaranteed their best pts/game in a season.
If they win their 3 remaining games they'll win the Supporters Shield (they're 2 back of Dallas with a game in hand but lose the tiebreakers). A win and a draw in the final 3 will guarantee a CONCACAF Champions League spot next year and hosting MLS Cup if we make it.