Next to last game of the season: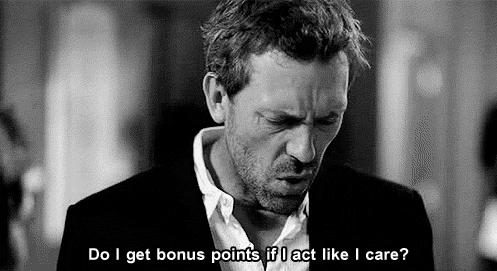 5' in, Solignac skies an easy shot over the bar: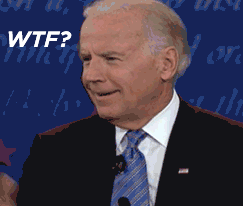 Rest of the half:
Second half starts:
Powers gets behind the D and sweetly chips the keeper:
Cronin picks up a second stupid yellow in the game: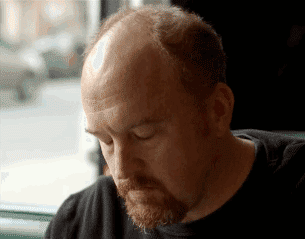 Sarvas scores!
Peter Parker playing the role of KC
Rapids win!
Man of the Match:
Juan Ramirez. It should really go to KC for wimping out of the replay and rescheduling the game at a time we were prepared to beat them. Or maybe Dillon Powers for scoring on Back to the Future day so I could use that "unless you've got POWER(S)" clip. In the end though Ramirez' two cross-field assists gets him the award.