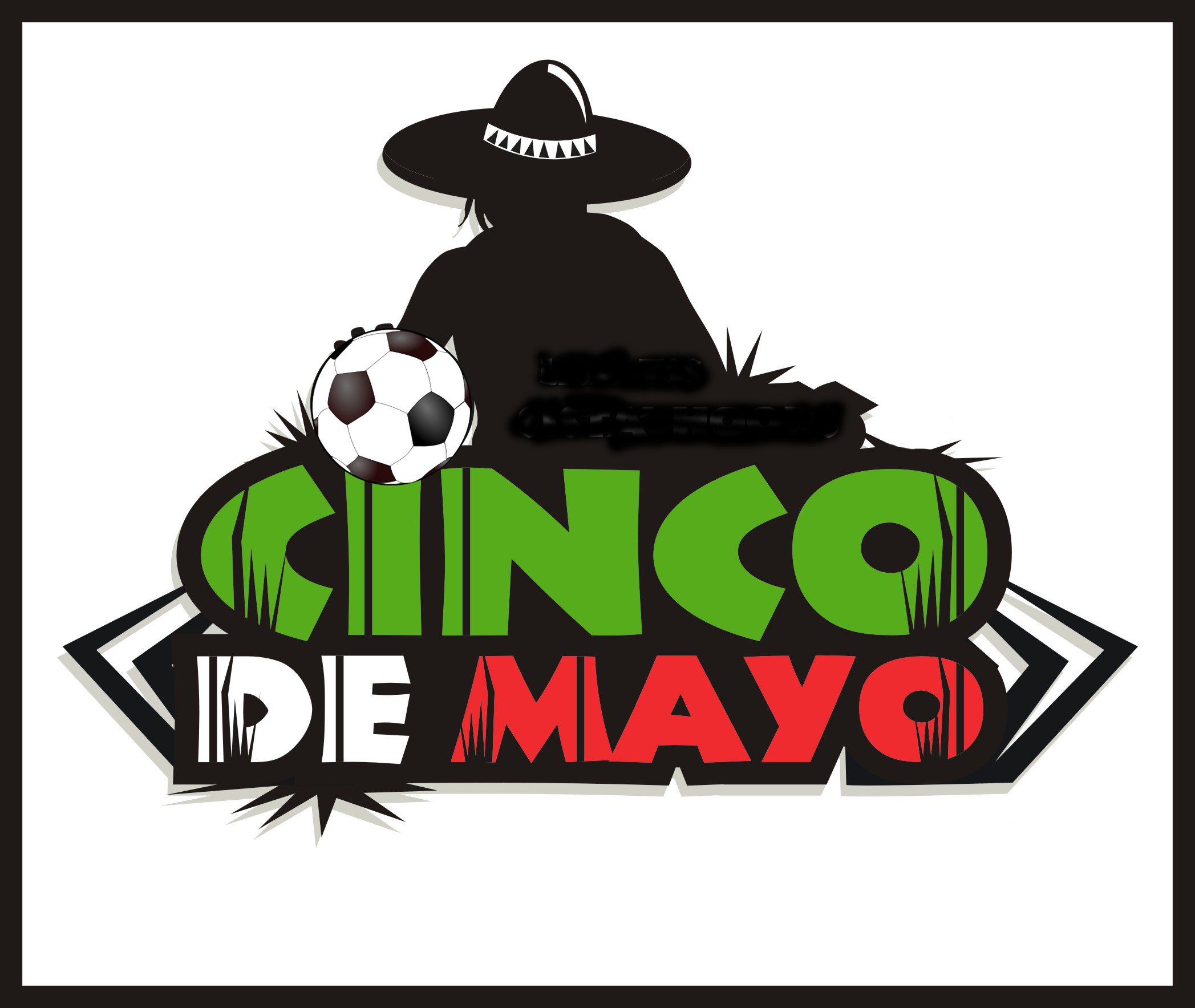 Yeah, that's about the extent of my Spanish. After spending 4/20 weekend in Salt Lake the Rapids are spending the anniversary of the Battle of Puebla in Kansas City. Let's hope that Sporting KC is playing the part of the French this week! Kickoff tomorrow is at 6:30 with the game on Altitude. C38 will be at the Celtic for a doubleheader with the Kentucky Derby. There will also be watch parties at Blue Spruce in Centennial and Backcountry in Boulder.
Player Availability:
Injuries:
OUT: D Kortne Ford (L MCL sprain); D Marlon Hairston (right knee surgery); M Nana Boateng (concussion)
Discipline:
SUSPENDED AFTER NEXT YELLOW CARD: M Jack Price
No real surprise on the injury front, I'm sure all three of those guys will not be available. The question is who's not listed that won't make the 18 due to injury. No sign that the issue around Aigner has changed so I assume he won't be available either. KC is also down 3 players to injury so both teams start out at equal strength.
(I'm guessing/hoping we'll be in burgundy and not yellow)
We could see our new guy, Nicholson, in place of Serna and Gashi in place of Blomberg and I wouldn't be surprised. I expected the DisCo to suspend Wynne this week but I guess he got away with that kick. I still think Sjoberg is a better option but Hudson seems to stick with Wynne.
Prediction
: 2-1 loss, goal by Mason. KC has a better offense and defense than us and we're on the road. These are not good combinations. We can hang with them but given our lack of mental focus in almost every game this season I don't think we're likely to get points out of this one. The only time we've been shut out this season though was the debacle in Sandy, so I expect we'll get at least one. Badji hasn't scored on the road yet so I'm going with Mason.