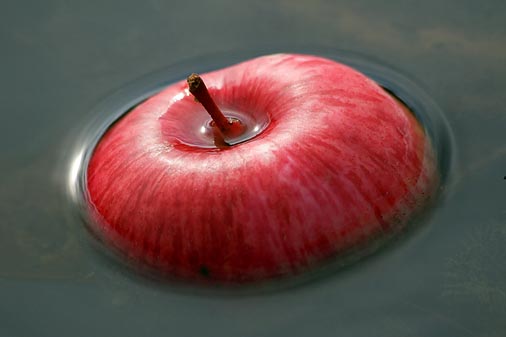 Rapids looking to swamp the Big Apple
Colorado takes an East Coast trip out to Yankee Stadium to face NYCFC trying to snap a 4 game skid. Not the easiest place for a struggling team to visit as the New Yorkers are a top-4 team this year so far and their stadium presents some unique challenges to a team not used to playing there. Kickoff tomorrow is an odd 11am start here in Colorado. The game is on Altitude and C38 will be meeting at the Celtic to watch the game before the Preakness (and after the royal wedding, if that's your thing).
Player Availability:
Injuries:
OUT: D Kortne Ford (L MCL sprain); D Marlon Hairston (right knee surgery)
Discipline:
SUSPENDED: M Jack Price (yellow card accumulation)
SUSPENDED AFTER NEXT YELLOW CARD: F Dominque Badji
NYCFC has one player questionable, otherwise they're at full strength. The Rapids missing Price is going to hurt. There's no good replacement for him on this team right now. Since I've been out of the country I haven't been tracking who is likely to replace him. I also don't know Badji's status but as it seems any injury of this teams knocks a player out of the starting lineup for a week or two I'm assuming he won't start. My guess on what we see:
Gashi starting is more a hope from me, to give us some chance. More likely it will be Aizra, or maybe Boateng in the middle with Serna at right back. Regardless, this is not a great lineup to be going onto NYCFC with.
Prediction:
3-1 loss, goal by Mason. This will be ugly and the Rapids will be outclassed across the pitch. We'll get one but it won't matter as they will be the second best team tomorrow. Honestly, I won't watch this one live. Middle of the day right after getting back from a long trip and just before starting a new job, I have things I need to get done. I'll try to avoid all spoilers and watch it a few hours later.