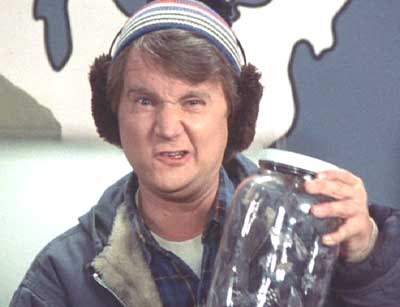 First, go read last week's game review of the
LA game
then come back here. Everything I said last week pretty much applies this week, and I don't feel like rewriting it.
Fact of the Match:
Fact is, we suck.
Random Observations:
I hope Cooke is enjoying his stay in Clavijo's doghouse, because if he isn't I expect he'll be leaving in the offseason.
We spend our DP slot for Christian Gomez, then leave him off the bench for the first 45, only bringing him on once we're down 1-0. WTF???
Omar Cummings continues to prove he's not starter material. Right before being subbed out he was 1v1 with the keeper and hit it right to him. I can understand resting Casey due to his knee and the turf in Toronto, but why start Cummings over Herculez?
Zambrano? Really? Gomes hasn't played well in central defense, but he had to be a better choice than Zambrano.
I hope McManus is OK after taking that ball off the ankle. It seemed to take him out of his normal style for the rest of the game.
The Altitude announcers were just as horrible this week. They can't identify players, but this week they couldn't identify teams, calling Toronto as Dallas on multiple occasions, and repeatedly calling Toronto players by their Rapids counterparts' names, and vice versa.


Horrible, horrible game. This looks like the beginning of a long slide for the Rapids. The only bright points I see between now and the All-Star Game are the annual offensive explosion we usually see at the 4th of July game and maybe the game at San Jose the week after.
Man of the Match: Christian Gomez - Plays a half, gets a goal. He did pretty well when the ball was actually played through the midfield to him, but it was too little too late.