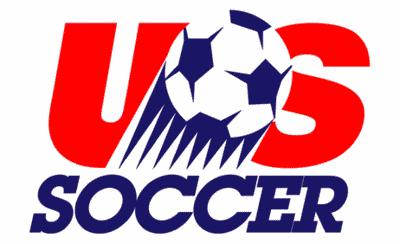 Next month the U.S Women's National Team will play Australia at the Dick as part of their gold medal celebration tour. That's a great friendly for the Rapids to line up. I'm not that interested in women's soccer so I'm not planning on going but I know a lot of Rapids fans are excited about the game, and given the season we've had, the Front Office doing something to get fans excited is a good thing.
Yesterday Rapids Season Ticket holders got their pre-sale information to buy tickets before they go on sale to the general public. I was interested it what it would cost me if I did want to go so I went to the link ant took a look. A ticket in Class VI's Section 108 will run me $58! Then they're adding a $10.75 service fee. Oh and parking is another $10, $20 if you park in the VIP parking where I normally park with a Class VI tailgate pass for Rapids games.
So to sit in my normal seat and park in my normal spot this game would cost me $88.75. W.T.F.?!?!?!?!
To be clear, the USSF sets the pricing for this game, not the Rapids. The only Rapids involvement is providing the contact information for season ticket holders to the USSF.
My normal Rapids season ticket costs me $21 a game, no service charge, and parking is free. My ticket to the Swansea friendly cost me $28 and parking was free as a season ticket holder (I can't remember if there was a service charge but if there was it was only a couple of bucks).
How does the USSF justify charging 4 times as much as a regular MLS game and 3 times as much as an EPL friendly? I think the U.S. women are great, but the level of soccer pales in comparison to those other options. The women's National Team players themselves would admit that if asked. They would get shelled by the Rapids in a straight up game, even as bad as we are this season.
I understand that the reality of this "goal medal celebration tour" is really a money-making tour for the USSF but there's making money and then there's highway robbery. When the game is played and there's less than 50% of the house in attendance the USSF shouldn't take it as an indicator that the Denver market is a bad market for soccer, it should be an indicator that the USSF needs to lower their prices!