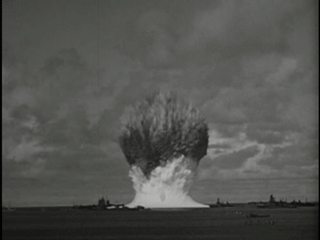 Early game review this week because its very short.
Fasted red card in league history (23 seconds, former record 2+ minutes)
Worst loss in team history (prior record was a 5 goal loss)
One of the 7 worst losses in league history (two 7 goal losses and this was the fifth 6 goal loss)
Seven game losing streak is now the worst in team history (prior record was a six game losing streak, twice)
This is a real low point in team history. We have never been here before, though we've had worse overall seasons. Hinchey, Bravo, and Pablo owe the fans a real statement and not platitudes after this loss.