This post will be updated as much as I can with any Rapids news and picks as the draft goes along this afternoon.
With pick #15 the Rapids take midfielder Sam Hamilton out of the University of Denver. A local kid out of Evergreen he was an all-Summit League first-teamer the last two years.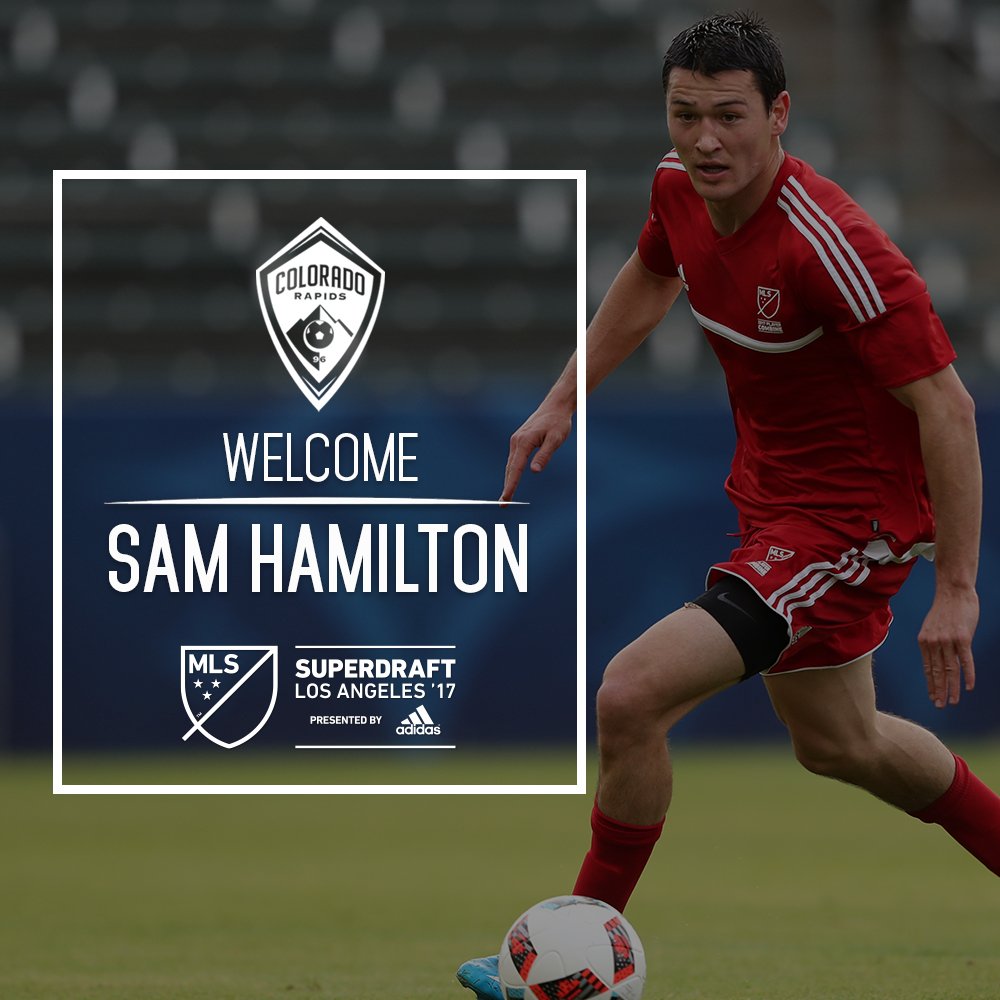 With the 24th pick (2nd pick in the 2nd round) the Rapids pick left back Liam Callahan out of Suracuse. Left back is a hard spot to fill so its always good to have options there. There are some questions about his toughness and ability to stand up to a MLS season.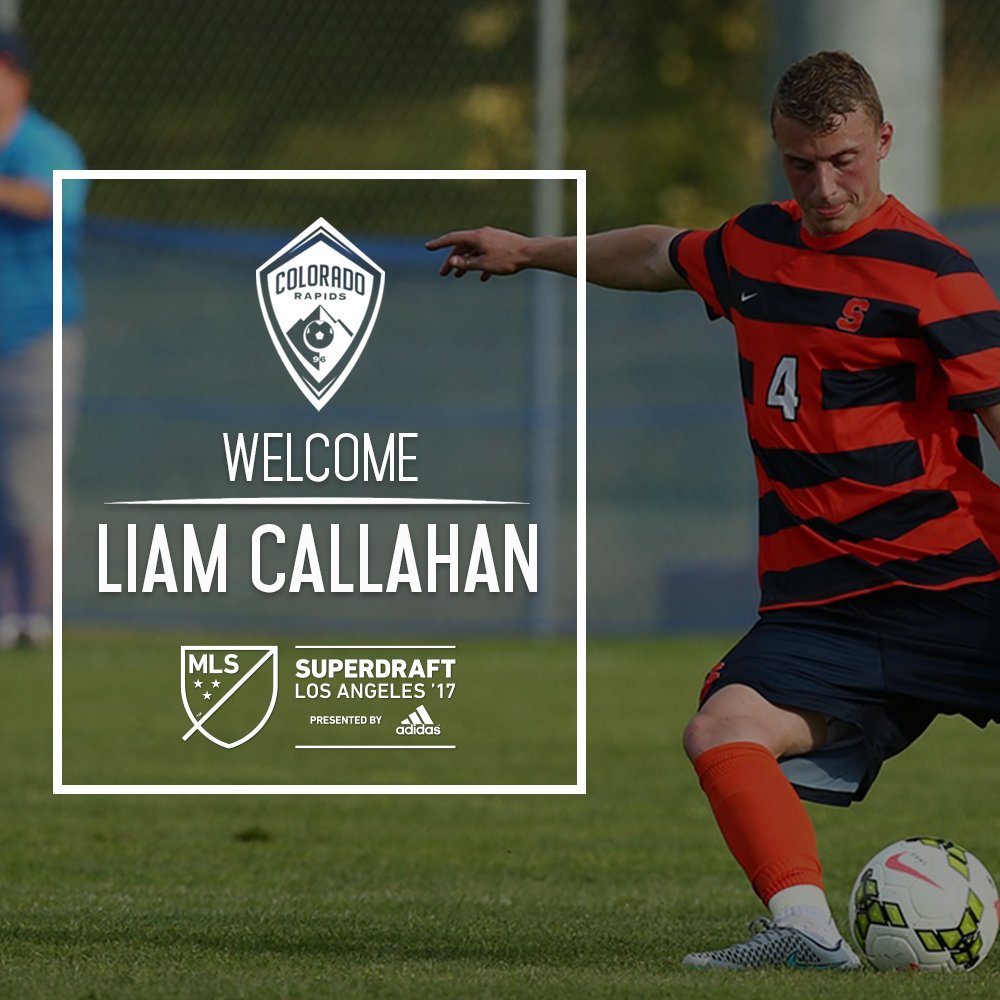 That's the last scheduled pick for the Rapids today. If Colorado moves back into the 2nd round I'll update this post. Otherwise I'll have a little more detail about these two picks tonight.