Rounds 3 and 4 of the Superdraft were held by teleconference this afternoon. The Rapids made two picks, both forwards:
With the first pick of the day by anyone the Rapids took
Jaime Siaj
out of Pfeffer University. He is believed to be the first player drafted by MLS out of that school. He also apparently spent time in the Real Madrid Academy before college.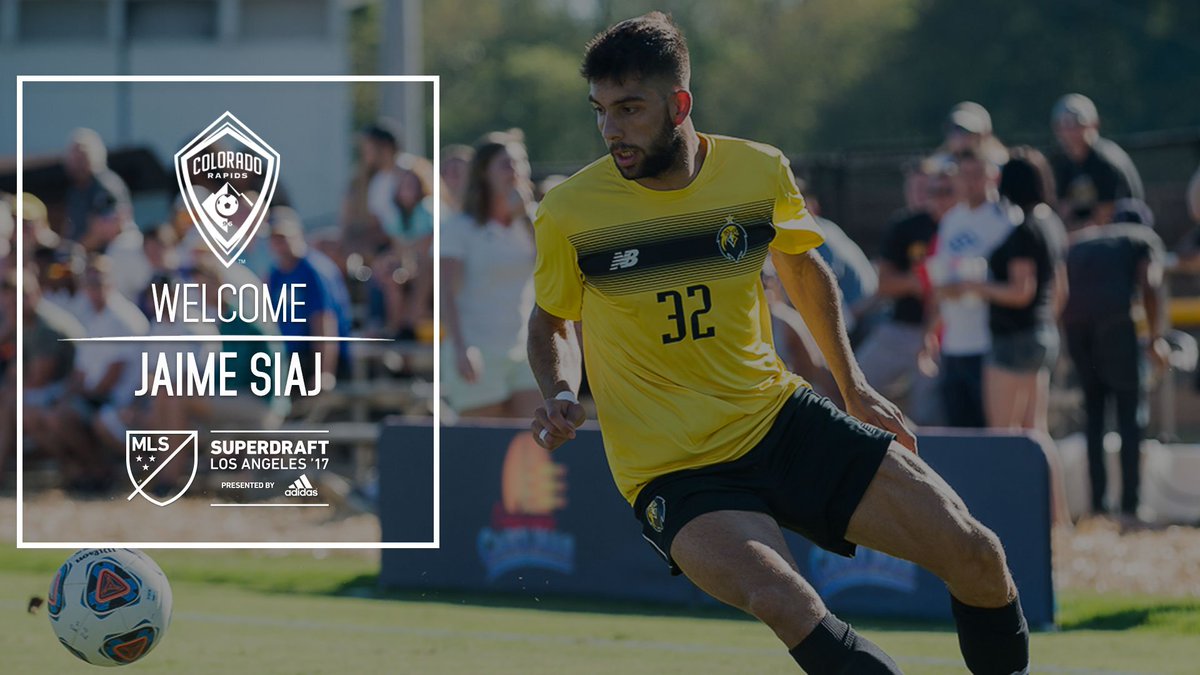 With their 4th round pick (2nd to last of the draft) Colorado took
Peguy Ngatcha
out of Wright State University.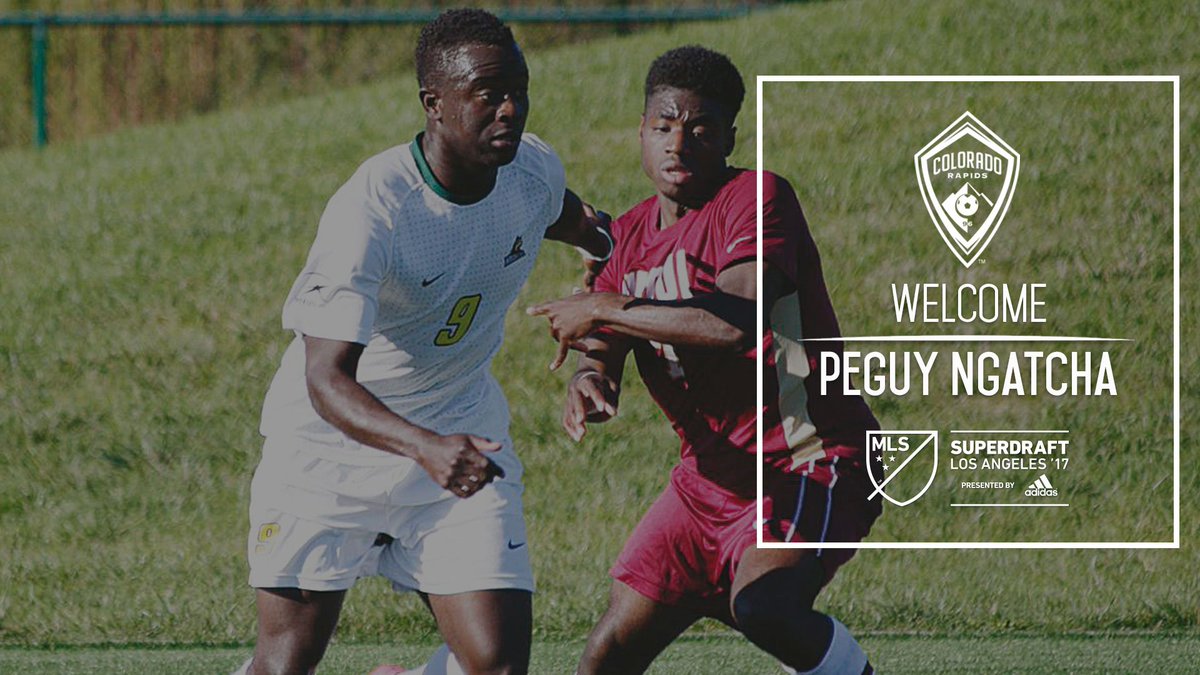 Both of these players have a big hill to climb to make the team. After the first couple of rounds of the draft the track record is not great historically. The good news is that as forwards they're both competing at a position of need for the team.
Here's the newest update of the roster including our draftees:

Signed Players:
GK John Berner
GK Tim Howard - Designated Player
GK Zac MacMath
D Marc Burch
D Bobby Burling
D Dennis Castillo - International
D Kortne Ford - Homegrown
D Eric Miller
D Axel Sjoberg - International
D Jared Watts
D Mekeil Williams - International
M Micheal Azira
M Sam Cronin
M Marlon Hairston
M Ricardo Perez - Homegrown
M Dillon Powers
M Juan Ramirez - Designated Player, International, On Loan
M Dillon Serna - Homegrown
F Dominique Badji - International
F Caleb Calvert - Homegrown
F Kevin Doyle - International
F Shkelzen Gashi - Designated Player, International

Unsigned Draftees:
D Liam Callahan
M Sam Hamilton
F Peguy Ngatcha
F Jaime Siaj