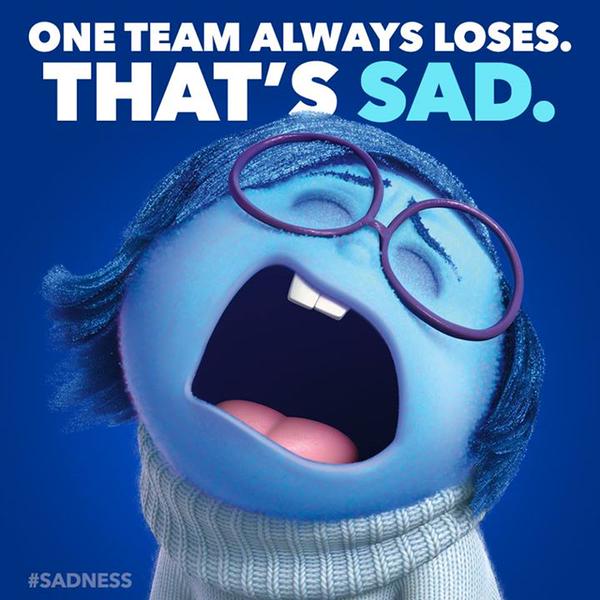 She's even SporKC's blue
Back at it right away tomorrow with a 2 game win streak. And unlike when we were in KC earlier this year I'm sure we'll get the game in this weekend. The SporKCs are on a bit of a down swing at the moment but overall they're still one of the best teams in the conference so this will be a tough match. Game time is at 7 so the tailgate, featuring gyros, will be at 4. 'Celo and Fleming will have the call on Altitude.
Injury Report:
OUT: D Jared Watts; F Luis Solignac (hamstring)
QUESTIONABLE: D Joseph Greenspan (back); D James Riley (concussion); M Lucas Pittinari (hamstring)
Discipline:
SUSPENDED: D Bobby Burling (yellow card accumulation)
ONE YELLOW FROM SUSPENSION: D Axel Sjoberg (3 games left for good behavior reduction); D Drew Moor (2 games left for good behavior reduction); D Jared Watts; M Lucas Pittinari (3 games left for good behavior reduction)
TWO YELLOWS FROM SUSPENSION: D James Riley; M Sam Cronin; F Kevin Doyle
KC has 7 players questionable or worse, which is part of the reason they're in this slump. The Rapids are fairly healthy though the third game in a week means everyone is a bit tired. My guess at the XI:
This seems to be the best mix of rested/young players and quality to give us a chance.
Strategic Consideration: Play something approaching MLS-level recognizable soccer? KC isn't the bottom of the league teams like Chicago and Houston we've been playing. They may be in a slump but they're a lot better than we've seen the last couple of weeks.
Prediction: 2-1 loss, goal by Doyle. Short rest against a good team? I don't have much hope. Doyle gets on a bit of a role but our poor possession and attack in the final third burns us and KC gets the win.